BOOK YOUR APARTMENT WITH SEAVIEW NOW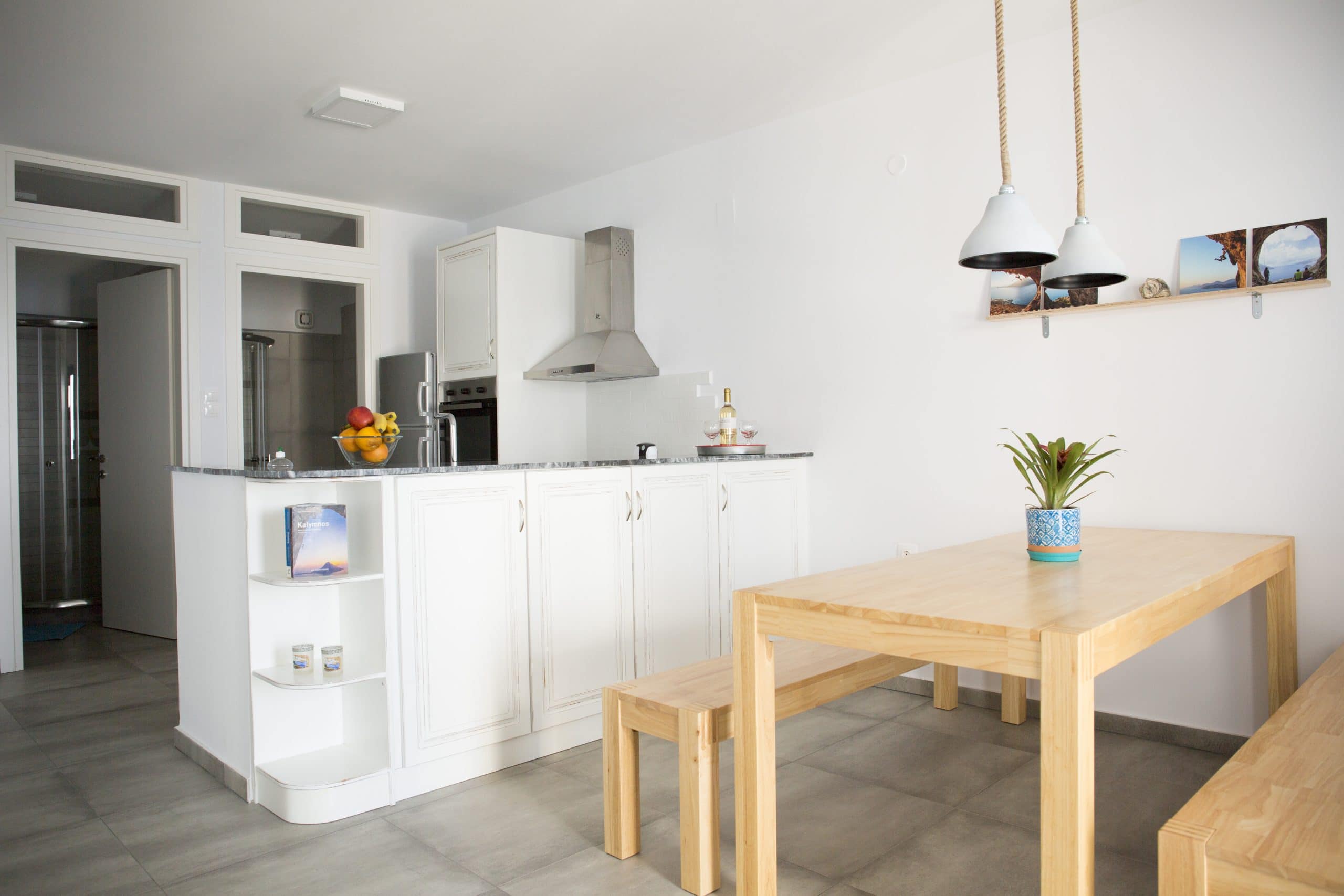 Our spacious apartments offer an open living room with equipped kitchen. The two separate bedrooms with each two single beds can be put separately or together. Each have a separate bathroom and an extra toilet or even two bathrooms for maximum comfort. Located on the ground or first floor with uninterrupted seaview and terrace or balcony.
All our apartments are individually owned and decorated and might not look exactly like the one on the booking picture. If you have any preferences like ground floor or first floor please mention in your booking request. We will do our best to accommodate your wishes but can not guarantee any specific room.